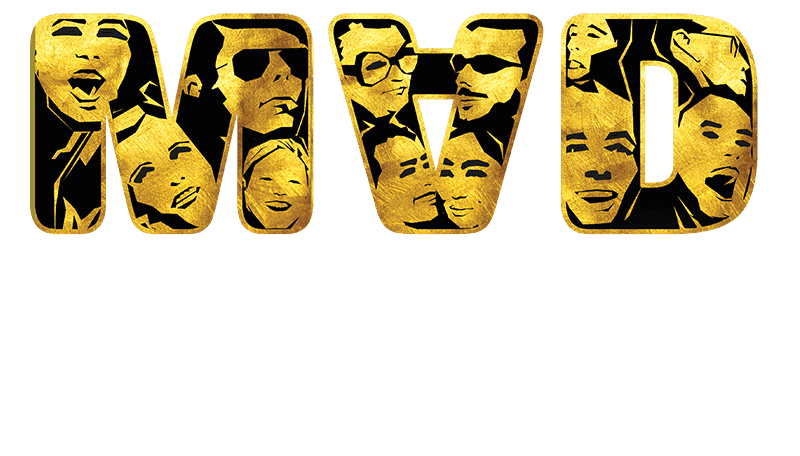 YOUSRA
MENNA SHALABY
Shereen Reda
Ali Suliman
SABA MUBARAK
Kinda Alloush
Amr Youssef
RAYA ABIRACHED
AHMED MALEK
Nour
Ahmed Hatem
Tara Emad
Huda El Mufti
MAD Celebrity
Harboring a diverse pool of artists as clients, MAD Celebrity is a full-service public relations subsidiary established by MAD Solutions. MAD Celebrity works on creating the perfect public image for a celebrity to empower artists to become the ambassadors of their own professions.

MAD Celebrity offers the most creative consultancy out there with an account manager dedicated to each celebrity working on managing the celebrity's media endeavors, image, and presence in media outlets, coordinating publicity events, and handling any issues that may arise providing optimum solutions.
"Love, faith and respect are what makes a true star!"
"If you can do what you do best and be happy, you are further along in life than most people."
"Be yourself and make sure your ultimate goal is to make your talent shine, not your looks!"
"I've learned it's important not to limit yourself. You can do whatever you really love to do, no matter what it is."
"Fear is a poison. So is anger and self- criticism. Be stronger than your negative thoughts. Don't give them power over you."
"Never worry about bad press: All that matters is if they spell your name right."